Residential and Commercial services:

Boundary Surveys
Subdivision Platting (Sketch Planning, Preliminary and Final Platting)
Minor Subdivision Surveys
Planned Unit Developments
Common Interest Communities
Condominium Platting
Topographic Surveys
ALTA/ACSM Surveys
Easement Surveys
Right of Way Surveys/Right of Way Platting
Construction Staking
Legal Description Writing and Review
Public Land Survey Corner Restoration
FEMA Elevation Certificates (LOMA)
Regulatory Flood Protection Elevations
Aerial Control Surveys
GPS Control Surveys


As Land Surveyors we:




Establish boundary lines of residential lots, commercial tracts and acreage parcels.
Subdivide land into lots for residential or commercial use.

Locate house elevations for Flood Insurance purposes.
Provide American Land Title surveys that locate all physical improvements, utilities and easements with respect to property lines.



Conduct architectural surveys for design that depicts the topographical features of the property, including physical improvements, contour lines, grid elevations, utilities and easements.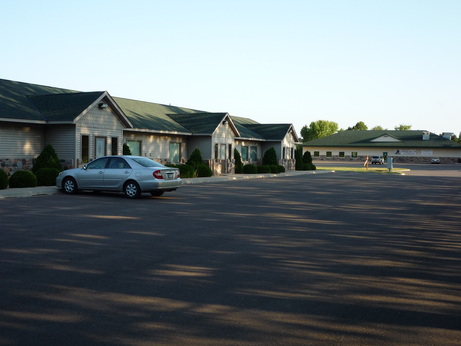 Our office:

1639 Main Street North

Pine City, MN 55063


---